Welcome to the
Monklands Ramblers
We are one of the longest running R.A. clubs in Scotland, and the first Scottish R.A. club on the Internet!
We are based in the Monklands area of Central Scotland in North Lanarkshire, some 12 miles east of Glasgow.
Club News
8th September, 2020: Looking for feedback to restarting of group walks.
The Committee are looking for feedback from our members regarding the restart of group walks. The under noted is the latest from the RA.
"We are following government announcements closely across England, Scotland and Wales and will continue to update you accordingly.
We will support those who want to walk together or volunteer – but remember, there's no pressure to restart activities if you don't feel ready.
As of 24 August 2020: all activities can resume in England, Scotland and Wales – including group walks up to a

maximum of 30

people. Please follow the latest advice, and practise physical distancing."
Can everyone please email Christine at cmrambler@talktalk.net with any thoughts or ideas you have on restarting.
1) Would you like the restart of walks using cars, this would mean the driver being willing to take passengers and face masks would have to be worn for the journey. It may mean only 2 or 3 to a car if for example the driver and perhaps two people in the back from the same household so we need to consider this carefully.
2) If we do hire a bus for a walk in say the beginning of October how do you feel about this, again face masks would have to worn for the full journey. The other problem with the bus hire is collection of money, as it would not be practical for the treasurer to be doing this in the normal fashion.
We cannot guarantee

that the above will take place for definite any time soon, but if it does the walk would probably only be about an hour or so drive away like Callander.

We cannot guarantee

there would be proper social stops in the morning or evening as this may not be possible to organise with a larger group.
We would have to take everyone's name and contact telephone number for track and trace. If anyone would like to email Christine with their current details please feel free to do so.
If we do decide to go for the bus hire option, members would have to book on asap in order that we can decide the maximum numbers we could take.
The Committee also have to take into account the recent spikes in Coronavirus cases which may delay the start of group walks so please do bear this in mind.
– Bernadette Boulton (Chairperson)
Fit For A Fiv£r!
Club Promotion
Ben Nevis & Fort William Webcam
Buachaille Etive More Webcam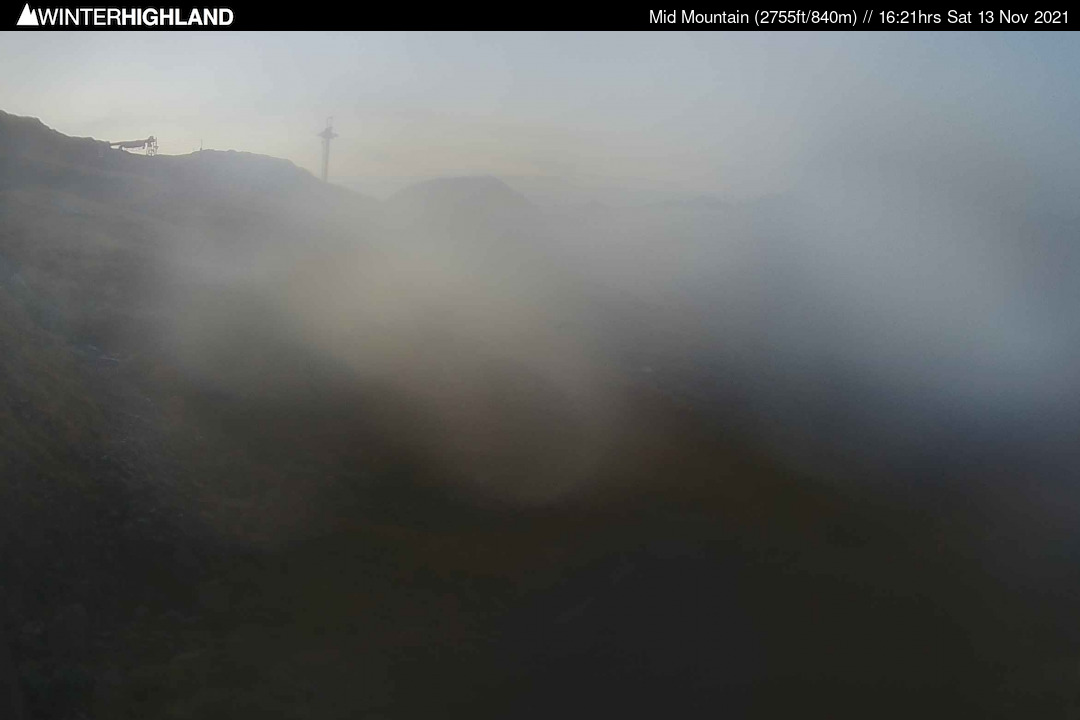 Buachaille Etive Mor in Glencoe, Argyll, is one of the most beautiful mountains in Scotland. The picture of it above was taken a short time ago by a camera at the Glencoe Mountain Ski Centre.
Ramblers UK has released an article on their website relating to the Coronavirus and advice for the many members and volunteers throughout the UK.
Follow the link to their article below.
✔ Date: Sunday, 29th March '20
✔ Leader: Douglas Bryson
✔ Location: Glen Farg & Binn Hill
✔ Distance: 14km / 9 Miles
✔ Grade: B  (?)
✔ Booking: To book your place, call Douglas on 0141 7784892
✔ Pickup Point: Coatbridge at 8.30am
Notes
1.
If you are calling, and leaving a voice message, please state your name and pickup point (Airdrie/Coatbridge).
✔
Date:
Wednesday, 11th March '20
✔
Leader:
David Dunn
✔
Location:
Drumpellier to Hogganfield Loch and return.
✔
Distance:
17.7km / 11 Miles
✔
Grade:
C (
?
)
✔
Booking:
To book your place, contact David by phone on
01236 434706
✔
Pickup Point:
Meet at Drumpellier Park Visitor Centre at 12.00 noon.
We have now received a full refund from the Royal Hotel in Oban minus an admin fee of £150.
Everyone who was attending have now had their money transferred to them. If anyone hasn't already done so can you email or text Christine that you have received your refund.
Exploring Scotland Since 1985
Want to know about events, walk locations, walking programmes or just want to know more about the club in general?
Send us a message & we'll reply as soon as we can.
Add "ramblernews" and/or "cmrambler@talktalk.net" to your safe senders list if not already in your inbox. Remember to check your junk/spam folder for any future newsletters from us.