exploring scotland since 1985
We are one of the longest running R.A. clubs in Scotland, and the first Scottish R.A. club on the Internet! We are based in the Monklands area of Central Scotland in North Lanarkshire, some 12 miles east of Glasgow.
before booking
please know…
1. Numbers on the coach are no longer limited, but it is still essential to book in advance, and not turn up on the day without a confirmed booking. The booking contact will be indicated on the newsletter and may differ from the walk leader. A text will be sent back to confirm a booking.
2. If you are unable to attend a walk, please let the booking contact know immediately. There are no charges for cancellations.
3. Face masks are no longer compulsory on the coach. This will be up to each individual if they still wish to wear one.
Fit For A Fiv£r!
Club Promotion
Ben Nevis & Fort William Webcam
Buachaille Etive More Webcam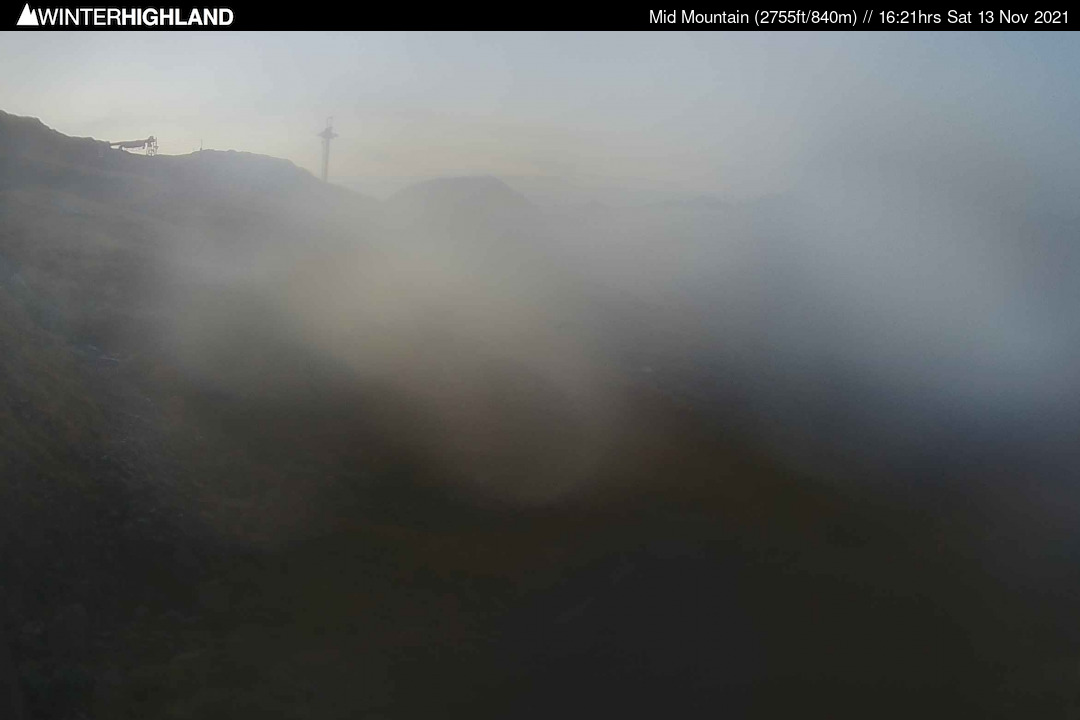 Buachaille Etive Mor in Glencoe, Argyll, is one of the most beautiful mountains in Scotland. The picture of it above was taken a short time ago by a camera at the Glencoe Mountain Ski Centre.
✔ Date: Sunday, 5th June '22
✔ Leader: Alan Robertson
✔ Location: Butterbridge to Inverarnan
✔ Grade: B (?)
✔ Distance: 9.5 Miles / 15Km
✔ Booking: TBA
✔ Meeting Location: The first pick-up at Airdrie, across from the railway station. Then in Coatbridge, behind Time Capsule parking lot.
✔ Bus Fare: Price is £15. To minimise the handling of change could passengers please bring exact money. New walkers first journey using the bus please pay £5 – Fit for a fiver
✔ Date: Wednesday, 25th May '22
✔ Leader: David Dunn
✔ Location: Drumpellier to the Fort & Return (Time for a coffee before the return)
✔ Distance: 7 Miles / 11 km
✔ Booking: To book on contact the leader David Dunn on 07746 714394
✔ Meeting Location: Meet at the Drumpellier Park visitor centre at 12 noon
Want to know about events, walk locations, walking programmes or just want to know more about the club in general?
Send us a message & we'll reply as soon as we can.