Welcome to the
Monklands Ramblers
We are one of the longest running R.A. clubs in Scotland, and the first Scottish R.A. club on the Internet!
We are based in the Monklands area of Central Scotland in North Lanarkshire, some 12 miles east of Glasgow.
Fit For A Fiv£r!
Club Promo
Ben Nevis & Fort William Webcam
Buachaille Etive More Webcam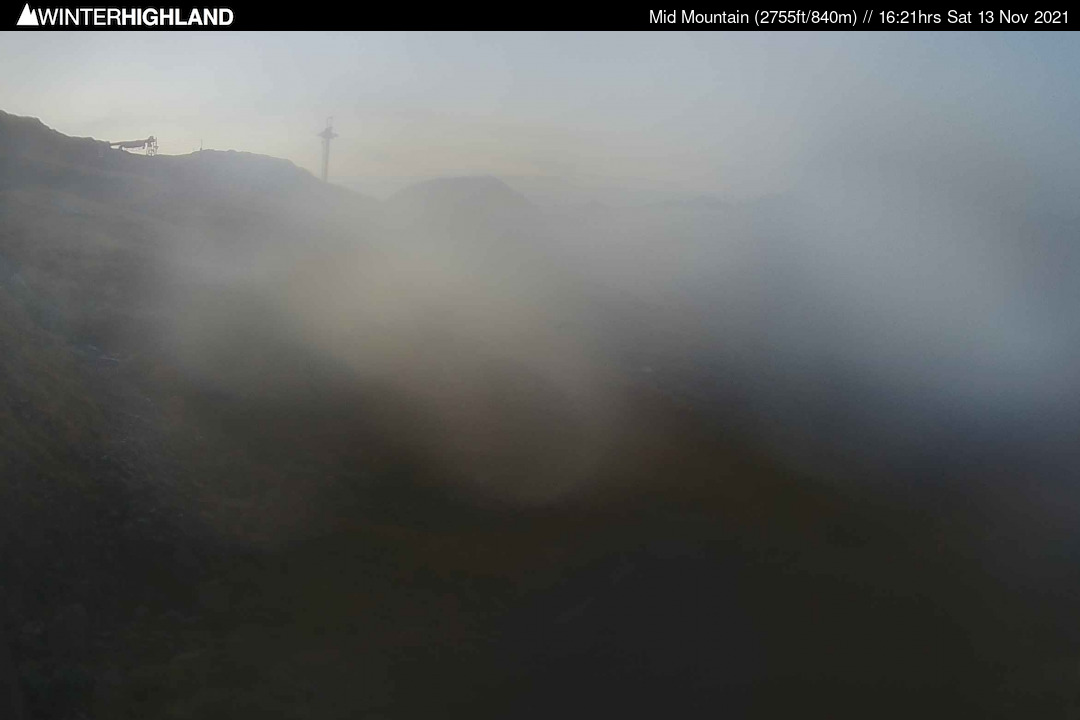 Buachaille Etive Mor in Glencoe, Argyll, is one of the most beautiful mountains in Scotland. The picture of it above was taken a short time ago by a camera at the Glencoe Mountain Ski Centre.
Walk Details:
✔ Date: Sunday, 2nd February '20
✔ Leader: Janice Black
✔ Location: Boness to South Queensferry
✔ Distance: 16km / 10 Miles
✔ Grade: C+  (?)
✔ Booking: To book your place, call Janice by phone on 07940729539
✔ Pickup Point: Coatbridge at 8.30am
Notes
1. If you are calling, and leaving a voice message, please state your name and pickup point (Airdrie/Coatbridge).
2. Please use Janice's mobile number to book your place. Number has been updated.
Walk Details:
✔ Date: Wednesday, 12th February '20
✔ Leader: David Dunn
✔ Location: Monklands Canal and Faskine Woods Trek.
✔ Distance: 14.5km / 9 Miles
✔ Grade: C (?)
✔ Booking: To book your place, contact David by phone on 01236 434706
✔ Pickup Point: Meet at the car park opposite Carnbroe Care Centre at 12:00 noon
Notes
1.
Christine will be leading this walk, but David Dunn will still be still point of contact for your bookings.
2. A reminder that this walk was swapped with the walk from the 15th Jan from the original Wednesday walking programme.
Event: Ten Pin Bowling Night
Date: Friday, 7th February 2020
Location: 8 Manse Pl, Airdrie ML6 0AN
Price: £13.50 ( This is for 2 games and 2 drinks )
Time: 7pm (for 7.30pm start)
Contact: To book your place, please contact Christine by phone on 

01698 833983
Event: Easter Weekend Away
Date: Friday, 10th April to Monday 13 April 2020
Location: Royal Hotel, Oban
Price: Below costs are for 3 nights dinner, bed and breakfast:
» £135 per person for the 3 nights DBB sharing a twin/double room (£45 pppn)
» £210 per person for the 3 nights DBB for sole occupancy in a twin/double (£70 pppn)
» £189 per person for the 3 nights DBB for a single room (£63 pppn)
Contact: In order to secure rooms, please email Christine at cmrambler@talktalk.net asap.

For all attending  the Easter Weekend please pay £25 deposit direct to Christine as per previous email

. Please provide your name, number of people and type of room.
Info about hotel: Royal Hotel, Oban
Download our leaftlet about this event: Easter Weekend 2020
Exploring Scotland Since 1985
Want to know about events, walk locations, walking programmes or just want to know more about the club in general?
Send us a message & we'll reply as soon as we can.
Add "ramblernews" and/or "cmrambler@talktalk.net" to your safe senders list if not already in your inbox. Remember to check your junk/spam folder for any future newsletters from us.