Welcome to the
Monklands Ramblers
We are one of the longest running R.A. clubs in Scotland, and the first Scottish R.A. club on the Internet!
We are based in the Monklands area of Central Scotland in North Lanarkshire, some 12 miles east of Glasgow.
Club News
15th July, 2020: Update on restart of walks
Whilst we are all very keen to start our group walks again, the update states:
"In Scotland – some limited outdoor volunteer activities and small group walks can resume. Group size must be limited to a maximum of 15 people in total from no more than five households".
Apart from a few couples that come out most of our members are single walkers so we may only be able to have a total of five people at a time. We think it would be better to wait until the next update as it is uncertain when we will be able to run a coach so initially walks may need to be circular with walkers meeting at the start/finish. Please keep checking the website for further updates.
– Bernadette Boulton (Chairperson)
Fit For A Fiv£r!
Club Promotion
Ben Nevis & Fort William Webcam
Buachaille Etive More Webcam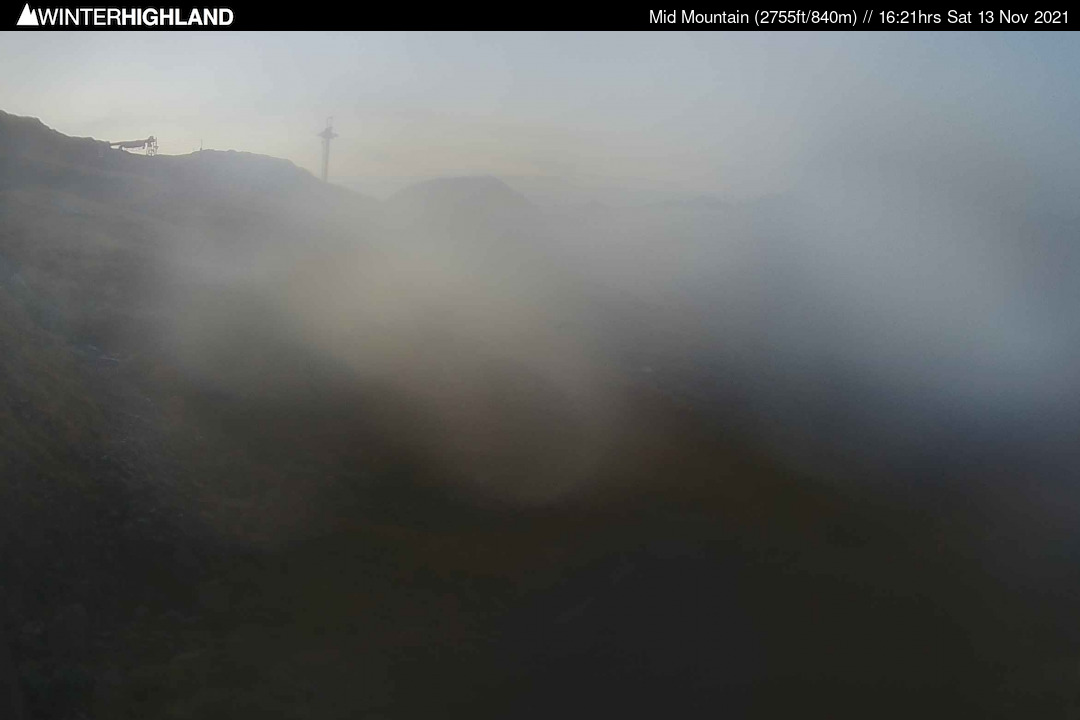 Buachaille Etive Mor in Glencoe, Argyll, is one of the most beautiful mountains in Scotland. The picture of it above was taken a short time ago by a camera at the Glencoe Mountain Ski Centre.
Ramblers UK has released an article on their website relating to the Coronavirus and advice for the many members and volunteers throughout the UK.
Follow the link to their article below.
✔ Date: Sunday, 29th March '20
✔ Leader: Douglas Bryson
✔ Location: Glen Farg & Binn Hill
✔ Distance: 14km / 9 Miles
✔ Grade: B  (?)
✔ Booking: To book your place, call Douglas on 0141 7784892
✔ Pickup Point: Coatbridge at 8.30am
Notes
1.
If you are calling, and leaving a voice message, please state your name and pickup point (Airdrie/Coatbridge).
✔
Date:
Wednesday, 11th March '20
✔
Leader:
David Dunn
✔
Location:
Drumpellier to Hogganfield Loch and return.
✔
Distance:
17.7km / 11 Miles
✔
Grade:
C (
?
)
✔
Booking:
To book your place, contact David by phone on
01236 434706
✔
Pickup Point:
Meet at Drumpellier Park Visitor Centre at 12.00 noon.
We have now received a full refund from the Royal Hotel in Oban minus an admin fee of £150.
Everyone who was attending have now had their money transferred to them. If anyone hasn't already done so can you email or text Christine that you have received your refund.
Exploring Scotland Since 1985
Want to know about events, walk locations, walking programmes or just want to know more about the club in general?
Send us a message & we'll reply as soon as we can.
Add "ramblernews" and/or "cmrambler@talktalk.net" to your safe senders list if not already in your inbox. Remember to check your junk/spam folder for any future newsletters from us.