Welcome to the
Monklands Ramblers
We are one of the longest running R.A. clubs in Scotland, and the first Scottish R.A. club on the Internet!
We are based in the Monklands area of Central Scotland in North Lanarkshire, some 12 miles east of Glasgow.
Fit For A Fiv£r!
Club Promotion
Ben Nevis & Fort William Webcam
Buachaille Etive More Webcam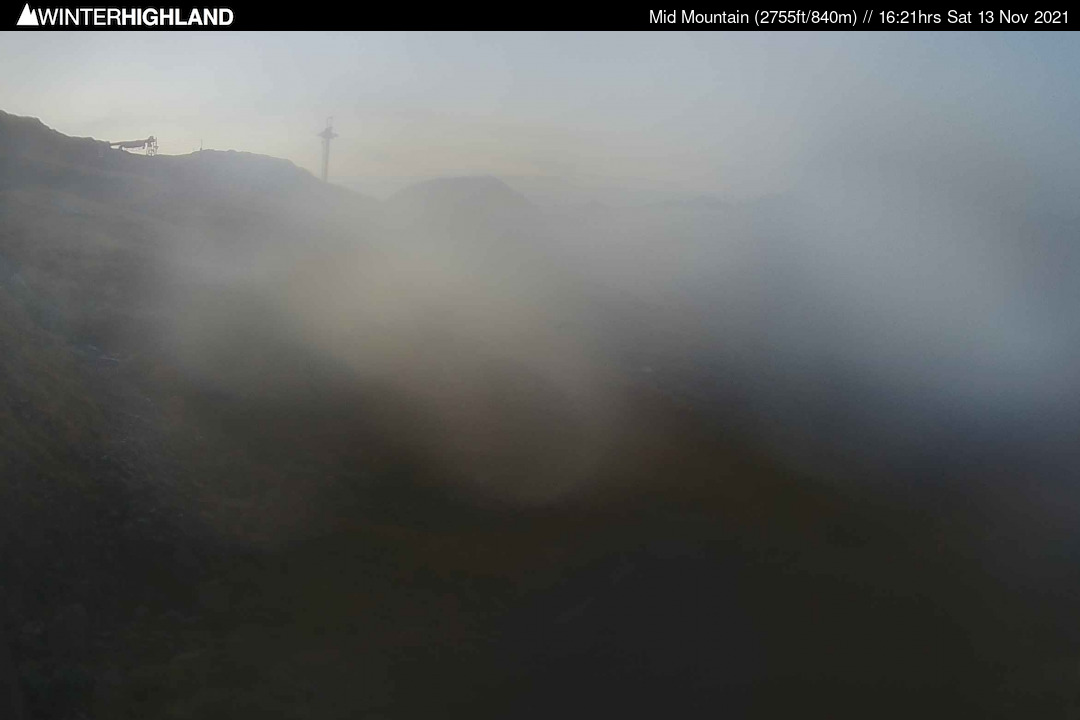 Buachaille Etive Mor in Glencoe, Argyll, is one of the most beautiful mountains in Scotland. The picture of it above was taken a short time ago by a camera at the Glencoe Mountain Ski Centre.
✔ Date: Saturday, 23rd May '21
✔ Leader: Liz Cushley
✔ Location: Milngavie Circular (via the West Highland Way and Mugdock Park)
✔ Distance: 14.5 or 19 km / 9 or 12 Miles
✔ Grade: C+ or B (?) ( An option for a longer walk )
✔ Booking: This walk is fully booked.
✔ Price: £10 (discounted price), £5 (Fit for a Fiver Promo for first time walkers with our club). Please ensure you have exact change to avoid any monetary exchange contact.
✔ Meeting Location: First pick is in Airdrie (ProBowl Parking lot (opposite Airdrie Railway Station)) in Airdrie at 9am. Coatbridge will be shortly afterwards (
)

✔ Walking Info: Links: West Highland Way | Mugdock Country Park
Due to Covid-19 restrictions, please note the following:
1. Maximum number permitted on the bus will be 25. Names on waiting list have priority on next walk,
2. If you are unable to attend a walk, please let the leader know immediately so that anyone on the waiting list can take your place,
3. Face masks are compulsory during travel. Hand sanitiser will be available when boarding the bus.
4. All passengers must book in advance and not turn up on the day without a confirmed booking
Accommodation:
The club's Easter weekend 2022 will be at the Royal Hotel, Oban

Friday 15 to Monday 18 April 2022 (3 nights dinner, bed & breakfast)
Prices are:
✔ £55 pppn plus £20 pppn for single room supplement; £35 pppn sole occupancy supplement for a double/twin;
___
✔ £165 per person for the 3 nights DBB sharing a twin/double room (£55 pppn);
✔ £225 per person for the 3 nights DBB for a single room (£75 pppn);
✔ £270 per person for the 3 nights DBB for sole occupancy in a twin/double (£90 pppn);
In order to secure rooms, please email Christine at cmrambler@talktalk.net asap and advise of your name, number of people and type of room. No deposit is required at the moment, details to follow.
Travel:
Travel by Citylink bus or anyone can make their own way there if preferred. Details to follow on bus prices.
Monklands Ramblers (Virtual) AGM
Below are the downloadable documents for Monklands Ramblers 2020 AGM.
If anyone has any issues arising from the Minutes, Chairperson's Report, Treasurer's Report, or any other matters to do with the club, please email Christine at

cmrambler@talktalk.net

.
Any committee nominations should also be emailed to Christine.
Our current committee are as follows:
✔ Bernadette Boulton – Chairperson
✔ Douglas Bryson – Treasurer
✔ Christine McMahon – Secretary
✔ Ken Paton – Walks Convenor
✔ David Rankin – Webmaster
✔ Pat Rawlinson – Publicity Officer
✔ Other members: Liz Cushley, David Dunn, Kenny Weldon, Jackie Wilson.
(All contact info on our committee can be found on our contact page.)
If anyone else is interested in joining the Committee, please let Christine know.
Exploring Scotland Since 1985
Want to know about events, walk locations, walking programmes or just want to know more about the club in general?
Send us a message & we'll reply as soon as we can.
Add "ramblernews" and/or "cmrambler@talktalk.net" to your safe senders list if not already in your inbox. Remember to check your junk/spam folder for any future newsletters from us.