exploring scotland since 1985
We are one of the longest running R.A. clubs in Scotland, and the first Scottish R.A. club on the Internet! We are based in the Monklands area of Central Scotland in North Lanarkshire, some 12 miles east of Glasgow.
before booking
please know…
1. Numbers on the coach are no longer limited, but it is still essential to book in advance, and not turn up on the day without a confirmed booking. The booking contact will be indicated on the newsletter and may differ from the walk leader. A text will be sent back to confirm a booking.
2. If you are unable to attend a walk, please let the booking contact know immediately. There are no charges for cancellations.
3. Face masks are no longer compulsory on the coach. This will be up to each individual if they still wish to wear one.
Fit For A Fiv£r!
Club Promotion
Ben Nevis & Fort William Webcam
Buachaille Etive More Webcam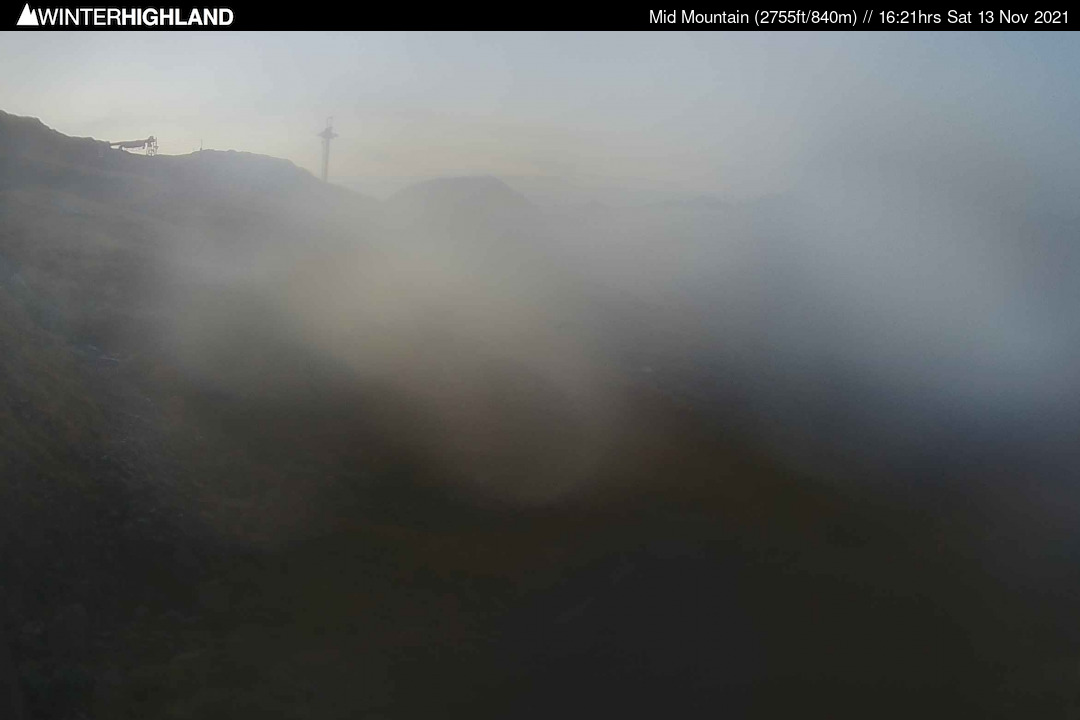 Buachaille Etive Mor in Glencoe, Argyll, is one of the most beautiful mountains in Scotland. The picture of it above was taken a short time ago by a camera at the Glencoe Mountain Ski Centre.
Note: This walk is an extended version of the Walk Highlands link adding about 3 miles. There is only one short steepish section( for about 1/2 mile) up to the Monument.
✔ Date: Saturday, 8th October '22
✔ Leader 1: Rob McKenzie
✔ Location: Crieff Circuit via Lady Mary Walk and the Baird Monument
✔ Grade: C+ (?)
✔ Distance: 8.5 Miles / 13.7Km
✔ Booking: Please contact Christine McMahon on 07837 990985 to book on the walk. Please send a text including your name and pick-up point. You can only book as an individual or for family or couple bookings. All bookings will be acknowledged with a confirmation text. This may not be immediate so please be patient.
✔ Meeting Location: The first pick-up will be at Coatbridge behind the Time Capsule, at 8.30am, followed by Airdrie across from the railway station.
✔ Bus Fare: Bus fare is £15. To minimise the handling of change could passengers please bring exact money. New walkers first journey using the bus please pay £5 – Fit for a fiver
✔ Extra Info: Walkhighlands – Laggan Hill | Undiscovered Scotland – Crieff |  Redwood World – Crieff | General Sir David Baird
Note: This walk has changed it's date (from 7th to 14th), and walking leader (from David Dunn to Christine McMahon). Please use the changed mobile number to book your place.
For those wishing to make their way to the start point by public transport:
The 10.45 Bus (201) from the Asda Petrol station, stops at the Motherwell entrance to the park, and takes approx 45 mins to get there, with a 5 min walk to the Watersports centre.

Those going by car need to enter the park from the Motherwell entrance as the there is no through traffic from the Bellshill entrance.
✔ Date: Wednesday, 14th September '22
✔ Leader: Christine McMahon
✔ Location: Strathclyde Park to Barons Haugh and Dalziel Estate Circular
✔ Distance: 7 Miles / 11 km
✔ Booking: To book, TEXT Christine McMahon on 07837990985
✔ Meeting Location: Meet at Strathclyde Park Watersports Centre at 12 noon.
✔ Walk Info: Meet at Strathclyde Park Watersports Centre rear car park at 12 noon. Good paths throughout the walk muddy in some parts which takes in the Japanese gardens and the Covenanters Oak the oldest living thing in Lanarkshire. Both cafes at the Watersports Centre close at 3.30pm so please bring lunch/snacks if required.
Our long awaited quiz night will take place in Coatbridge Indoor Bowling Club, Coatdyke on Friday 4 November 2022.
Liz Cushley is now selling tickets and can take bookings by text 07761 832606, tickets can also be paid at the door on the night.
Price is £5 which includes sandwiches and snacks. A licensed bar will also be available. Teams should be groups of 4. Liz has a list of anyone who purchased tickets pre-covid so no need to purchase again if you are on this list. All proceeds go to bus-hire funds. Raffle prize donations welcome.
Grantown on Spey – The Craiglynne Hotel
Please contact Christine with name(s) and room requirement at cmrambler@talktalk.net or text on 07837 990985
 Price
£165 per person if sharing a double or twin room – 3 nights (dinner, bed and breakfast),
£225 per person for single room, 3 nights dinner, bed and breakfast,
£285 per person for double/twin sole occupancy, 3 nights dinner, bed and breakfast.
Travel
Car or Citylink bus or train to Aviemore then local bus to Grantown on Spey.
https://bespokehotels.com/craiglynne
Craignlynne Hotel
Want to know about events, walk locations, walking programmes or just want to know more about the club in general?
Send us a message & we'll reply as soon as we can.