Welcome to the
Monklands Ramblers
We are one of the longest running R.A. clubs in Scotland, and the first Scottish R.A. club on the Internet!
We are based in the Monklands area of Central Scotland in North Lanarkshire, some 12 miles east of Glasgow.
Club News
Tuesday, 05 January 2021
The committee had been hoping to start off the New Year with local walks using cars, but unfortunately due to the further restrictions from the Government and the Ramblers Association below this will not now take place. This will be reviewed in February, after which time we will update the website.
From 5 January 2021, it is the law to 'stay at home' at all times apart from when taking part in a few limited exempt activities, which include local outdoor recreation.
SCOTLAND WALKS
Walking with family & friends: A legal exemption allows unlimited local outdoor walks, provided you follow existing travel advice. You can walk in one household, or groups of up to two people from up to two households. There are separate exemptions for children aged 11 and under.
Ramblers group walks: All Scottish group walks are suspended until at least the end of January. We will update you further in due course about February and beyond.
Path maintenance: All path maintenance activities are currently suspended.
Other Ramblers activities: All in-person Ramblers activities are currently suspended. AGMs must be held online.
Fit For A Fiv£r!
Club Promotion
Ben Nevis & Fort William Webcam
Buachaille Etive More Webcam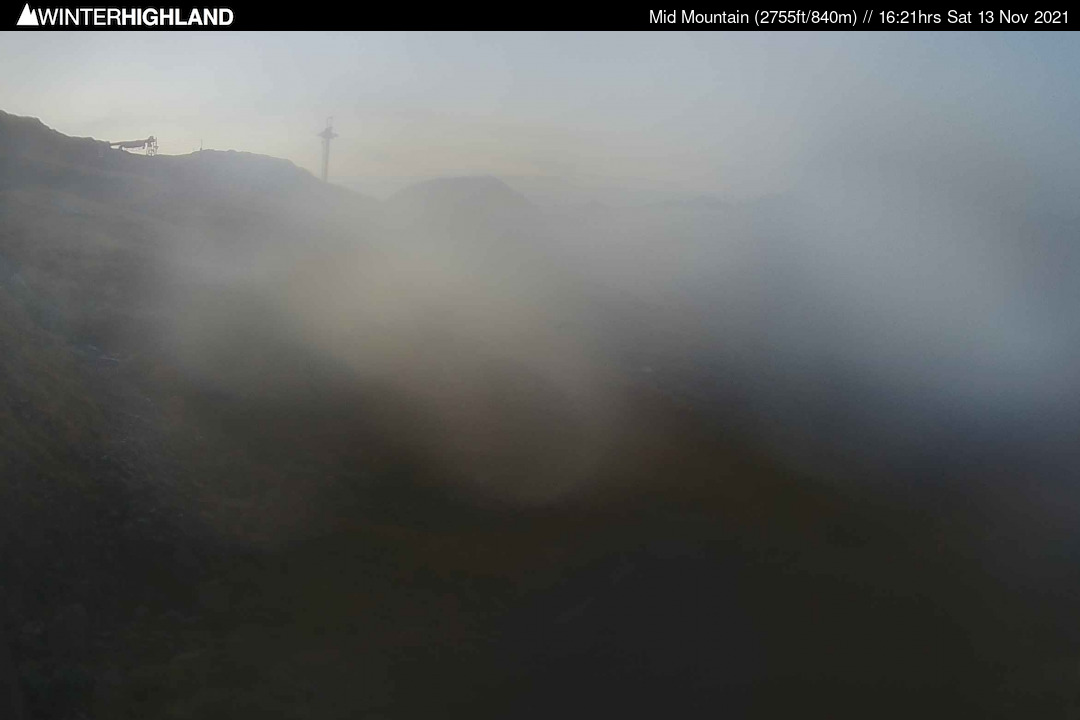 Buachaille Etive Mor in Glencoe, Argyll, is one of the most beautiful mountains in Scotland. The picture of it above was taken a short time ago by a camera at the Glencoe Mountain Ski Centre.
Monklands Ramblers (Online) AGM
Monklands Ramblers AGM will be conducted by a Zoom (virtual) meeting on Wednesday 9 December at 7.30pm.
If anyone would like to attend this, please email Christine in order that an invite can be sent with the details to join.
If anyone has any questions about Zoom and would like any assistance, please view this step by step guide. If further help is needed, please contact David (Webmaster) through our contact page.
Below are the downloadable documents for Monklands Ramblers 2020 AGM.
If anyone has any issues arising from the Minutes, Chairperson's Report, Treasurer's Report, or any other matters to do with the club, please email Christine at

cmrambler@talktalk.net

.
Any committee nominations should also be emailed to Christine.
Our current committee are as follows:
✔ Bernadette Boulton – Chairperson
✔ Douglas Bryson – Treasurer
✔ Christine McMahon – Secretary
✔ Ken Paton – Walks Convenor
✔ David Rankin – Webmaster
✔ Pat Rawlinson – Publicity Officer
✔ Other members: Liz Cushley, David Dunn, Kenny Weldon, Jackie Wilson.
(All contact info on our committee can be found on our contact page.)
If anyone else is interested in joining the Committee, please let Christine know.
Ramblers UK has released an article on their website relating to the Coronavirus,
and advice for the many members and volunteers throughout the UK.
Follow the link to their article below.
Future walks will be advertised here
Future walks will be advertised here
Exploring Scotland Since 1985
Want to know about events, walk locations, walking programmes or just want to know more about the club in general?
Send us a message & we'll reply as soon as we can.
Add "ramblernews" and/or "cmrambler@talktalk.net" to your safe senders list if not already in your inbox. Remember to check your junk/spam folder for any future newsletters from us.