Welcome to the
monklands ramblers
We are one of the longest running R.A. clubs in Scotland, and the first Scottish R.A. club on the Internet! We are based in the Monklands area of Central Scotland in North Lanarkshire, some 12 miles east of Glasgow.
Fit For A Fiver!
Club Promo
Ben Nevis & Fort William Webcam
Buachaille Etive More Webcam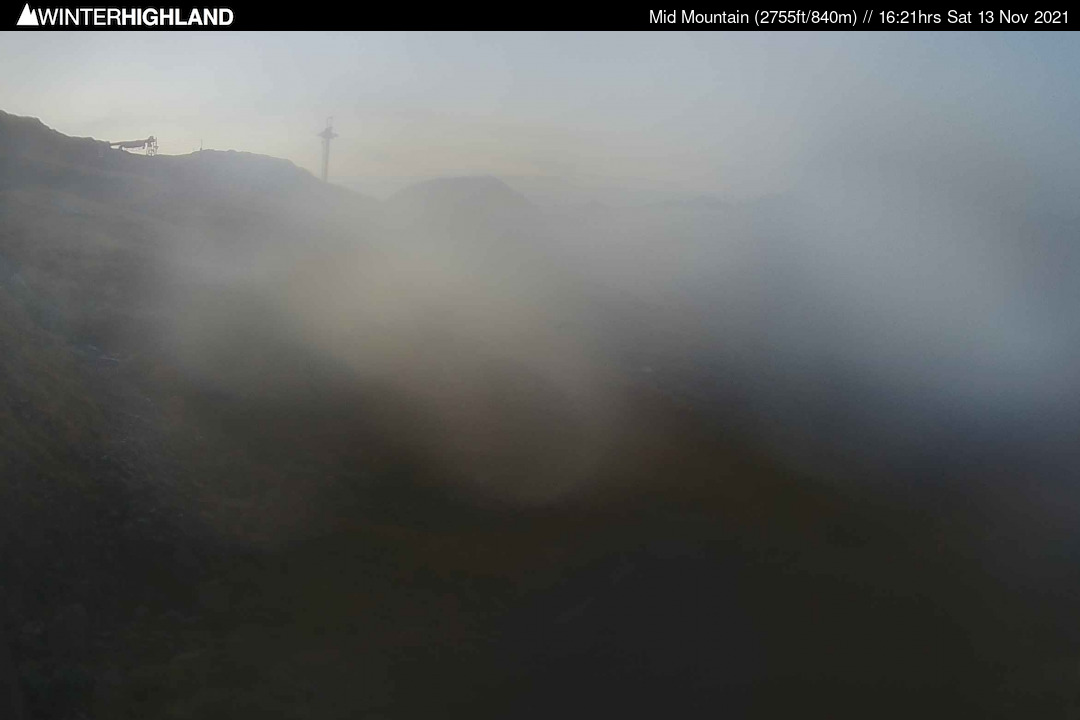 Buachaille Etive Mor in Glencoe, Argyll, is one of the most beautiful mountains in Scotland. The picture of it above was taken a short time ago by a camera at the Glencoe Mountain Ski Centre.
Walk Details:
Date: Sunday, 30th June '19
Leader: Liz Cushley
Location:  Aberfeldy to Pitlochry (Rob Roy Way)
Distance: 15km / 9.5Miles
Grade: B (?)
Pickup Point: Coatbridge at 8.30am
Booking: To book your place, contact Liz by:
Phone: 01236 762001
Notes
1. If you are calling, and leaving a voice message, please state your name and pickup point (Airdrie/Coatbridge).
Walk Details:
Date: Wednesday, 10th July '19
Leader: David Dunn
Location: Moffat Mills to Coatbridge (North Lanarkshire heritage Trail)
Distance: 9.6km / 6 Miles
Grade: C (?)
Pickup Point: Meet at bus stance next to ASDA. Transport to Moffat Mills by public transport – 11.30 am
Booking: To book your place, contact:
David Dunn by phone: 01236434706
Exploring Scotland Since 1985
Want to know about events, walk locations, walking programmes or just want to know more about the club in general?
Send us a message & we'll reply as soon as we can.
Add "ramblernews" and/or "cmrambler@talktalk.net" to your safe senders list if not already in your inbox. Remember to check your junk/spam folder for any future newsletters from us.